Teatro Amintore Galli Rimini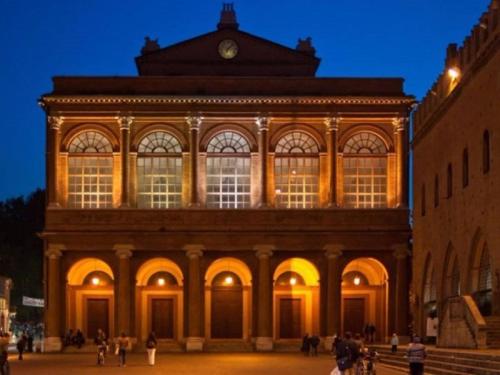 Il 28 ottobre, dopo 75 anni, il Teatro Galli alza il sipario con un ricco programma di eventi di prosa, danza, musica e opera.
Un programma stellare che tra fine ottobre e dicembre, con eventi speciale, stagione di prosa e Sagra Malatestiana, vedrà alternarsi Cecilia Bartoli, Roberto Bolle, Valerij Gergiev, Peppe e Toni Servillo e tutti gli altri grandi interpreti della Sagra malatestiana e della rassegna teatrale.
The Historical Center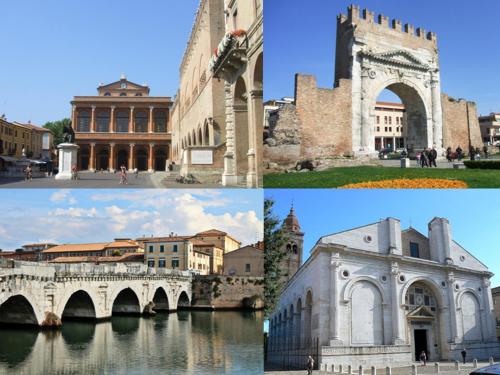 A journey through history that starts from the Roman age. Go along the Decumano, from the Arch of Augustus towards the Tiberius Bridge, and it is all a discovery.You turn towards the Domus del Chirurgo and you are enchanted by the beauty of the past. You walk again and you arrive at the Middle Ages with important testimonies such as the Palazzo dell'Arengo or the church of Sant'Agostino.
Then, in a few steps, you get to the Renaissance with the Malatesta Temple and the works of Piero della Francesca.
The "Borgo San Giuliano"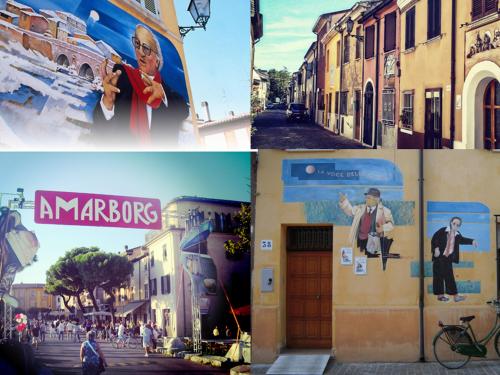 This small village separated from the historical center by the Tiberius Bridge was the ancient village of fishermen. Today, after many renovations, it is the most "IN" place in the city with beautiful houses and curious places to visit such as the numerous "scenes" murals reminiscent of F. Fellini's films or the picturesque characters of Riminese life.
Marina Centro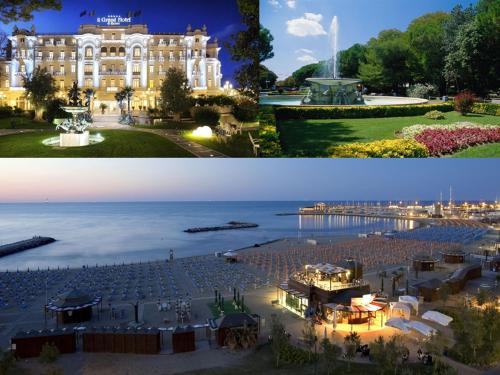 It is the heart and soul of Rimini grown on the sea.
There are two points in which the Rimini people identify themselves: the port with the "palata", for a walk both in winter fog and in the summer breeze, and the Grand Hotel known thanks to "Amarcord" by Federico Fellini.
La Cucina Riminese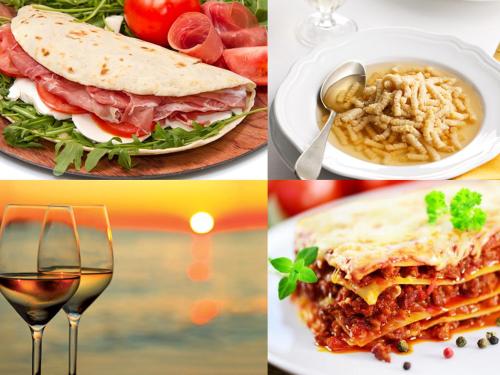 For all the cuisine of Rimini is identified with its "thin" piadina accompanied by local delicacies such as squacquerone, sardoncini with radicchio and onion. Do not forget the typical "Brodetto Riminese" or the "Passatello Romagnolo", once offered only in broth now with wonderful variations.

...Rimini not to be missed will surprise you!